Find My Quotes Blog
Your one stop source for free quotes for your family, your home and your car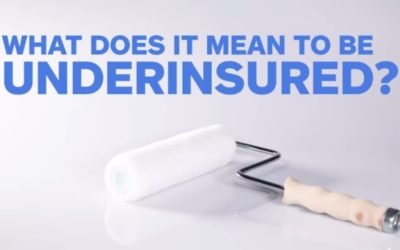 What comes to your mind after the mention of the term underinsured? It is important not to confuse that with the term uninsured. After all, an uninsured motorist doesn't have any auto insurance. If that's different from being underinsured, what does it mean when one...
read more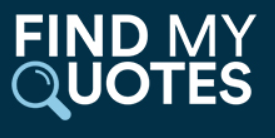 FindMyQuotes.com is a portal where you can get free quotes from the best providers. We work with top insurance
and warranty companies to help you find the best products for your needs and your budget. Simply fill out the
form and click "FindMyQuotes" and we will match you with the best providers in your area.