Find My Quotes Blog
Your one stop source for free quotes for your family, your home and your car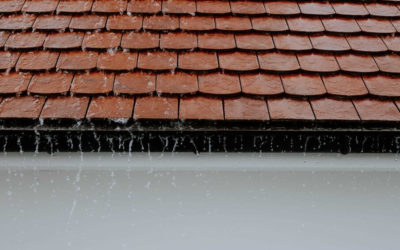 Once the rain starts pouring, you realize the condition of your house, especially the roof. So, what's your next course of action once you notice that the roof is leaking? It goes without saying that you will consider fixing the roof as much as possible. After all,...
read more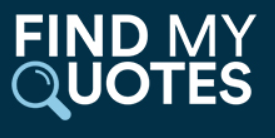 FindMyQuotes.com is a portal where you can get free quotes from the best providers. We work with top insurance
and warranty companies to help you find the best products for your needs and your budget. Simply fill out the
form and click "FindMyQuotes" and we will match you with the best providers in your area.